Zak Hallett
Web Designer and IT
Coordinator
My name is Zak Hallett. I have over 10
years of website designing experience. I
graduated from UW-Whitewater with my
Bachelor of Business Administration and
am currently enrolled in grad school at UW-
Whitewater for my Masters in Cybersecurity
with an emphasis on Security Engineering.
I live in Janesville, WI. For businesses in the
nearby area, I am able to meet face-to-face
or virtually via Zoom. For businesses far
away, we would meet via Zoom. I currently
work as an IT Coordinator for a local
business in Janesville. While the primary
function of this business is website design, I
do offer other IT consulting services. If you
have any questions, please reach out to me
via email at
Zak@HallettWebDesign.com
or
request a free
quote
now.
Zoom Meeting
Regardless of where you are located, we can
meet online via Zoom to talk about your needs
and what Hallett Web Design can do for you.
Meetings are free of charge and will help you
understand what options are available for your
business. My goal is not only to fulfill your needs,
but also present other ideas to expand your
business presence online. A live meeting is the
perfect place to discuss these ideas and address
any questions or concerns you may have.
Face-to-Face Meeting
Live in the Janesville or surrounding area? In
addition to being able to have online meetings,
we can arrange a meeting face-to-face. This is
another great opportunity for you to realize what
the possibilities are for your business online.
Ready for a meeting?
Click the button below to
request your free quote
so we can schedule a
meeting together
Other questions? Send an email
now to
Zak@HallettWebDesign.com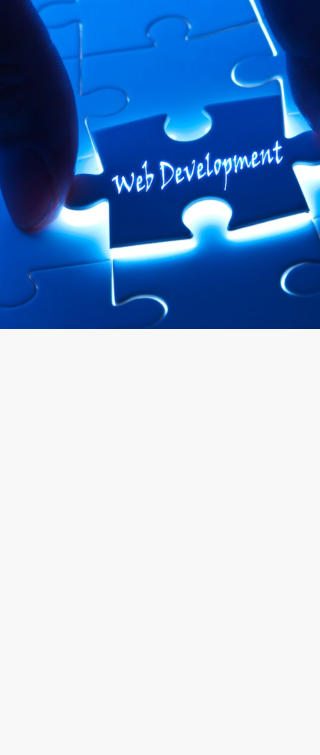 Web Design Experience
Businesses and non-profits
I have been in the web design industry for
over 10 years. Whether you are a for-
profit business, non-profit organization or
something else, Hallett Web Design is the
place for you. Using the free
quote
form,
you can send the details I need to get your
business digitalized for the modern age.
Not only do I have the experience of web
design, but also that of cybersecurity,
networking and business to bring your
ideas to life quickly and securely.