
Every business is unique. This is why every
website is designed from the ground up
specifically to fit your exact needs. During our
meeting either in person or via Zoom, a plan will
be put together to create a complete solution that
delivers everything you need to establish an
effective online presence. Don't wait any longer!
Get your
free quote
today.
Custom Features
Tailored to your needs


Get your idea on the web today with Hallett
Design! Over 10 years of designing experience is
ready to transport your business into the digital
world. Request a
free quote
today to see what
options are available for you. Based out of
Janesville, WI, Hallett Web Design is here to help.
Now more than ever, it is important to expand
your presence online. With virtual Zoom
meetings, we can talk about your needs today.
This is the simple way to web.
The Simple Way to Web
Get online the easy way
Maximum Security
Ensure the security of your
customers' informssation with
enhanced 256-bit SSL encryption.
Websites will show https:// and
have a padlock displayed in the
browser.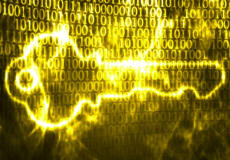 Support and Updates
Have a plan for the future.
Support will be available for
updates and maintenance to keep
your website looking fresh.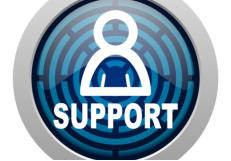 Social Media Integration
Capture your audience's attention
via real-time integration with social
media platforms. Posts from social
media can be synced with your
website so everyone gets the latest
information no matter where they
look!
Multi-Platform Readiness
Recent studies show that over 50%
of web browsing is now done
through a mobile device. Your
website will look great no matter
what size screen is being used by
having a mobile-friendly version
ready to go.
Get Online Today
Click the button below to
request your free quote
Other questions? Send an email
now to
ZakHallett@outlook.com